Back to BlueNews
AskBlue℠ Medical Plan Finder 101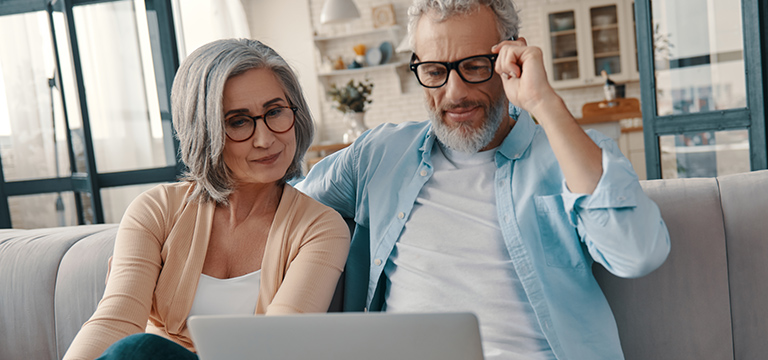 Shopping for health coverage starts with seeing what works best for your budget and lifestyle. With the AskBlue FEP Medical Plan Finder tool, you get a clear view of your options. By providing a few details about your history, needs and budget, you can get a personalized recommendation for coverage. Here's what to expect when using the AskBlue FEP Medical Plan Finder tool.
Answer questions about yourself, like where you work and who needs coverage in your household
Provide info on your current medical needs
Review plans for the future, including family planning and how many times you plan on seeing a doctor in the upcoming year
Answer a few questions related to any prescriptions you take
Share your budgeting needs
Based on the answers you provide, you get a personalized plan recommendation. You also have the chance to edit any of your answers to get an adjusted plan recommendation.
In addition to the cost of your recommended plan, you can see a detailed breakdown of coverage along with wellness benefits and incentives.
You can save your results by downloading and printing this page or by emailing it to yourself.
Ready to explore dental and vision coverage? The AskBlue tools for dental and vision utilize the same, comprehensive approach to give you personalized options for coverage. And as always, the AskBlue Plan Finder tool lets you easily change your answers to see adjusted plan recommendations.
Whether you are new to FEP, or an existing member, our AskBlue Plan Finder tools are perfect for finding a plan that fits your needs and budget. Think of them as your one-stop-shop for understanding all of your coverage.
Published on: May 05, 2022