Back to BlueNews
What Blue365® Can Do For You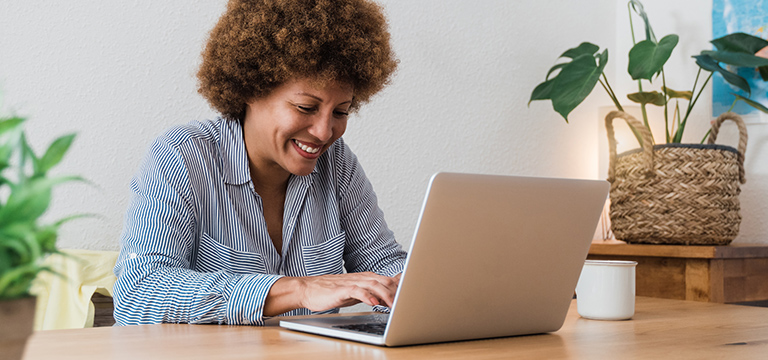 Living your healthiest life shouldn't be an uphill battle—and it should never exceed your budget. That's why Blue365® gives you exclusive access to loads of discounts that put you in the driver's seat to major savings.
No matter your lifestyle, a good deal is a big deal. Now you can take charge of your health and meet health goals while saving some serious money. Here's the best part: it's completely free for all Blue Cross and Blue Shield Service Benefit Plan members.
Products are divided by the following categories:
● Apparel and footwear: Look good, feel good and save cash.
● Fitness: Get the tools to burn calories without scorching your bank account.
● Hearing & vision: Save on cutting-edge hearing aids, eyewear and more.
● Home & family: Save on a variety of products and services for the whole family—including pets.
● Nutrition: Meet your nutritional needs with deals on produce and meal delivery services and more.
● Personal care: Find deals on skincare products, electric toothbrushes and so much more.
● Travel: Mark your calendars and set your budget with these wanderlust-worthy deals.
Here's the best part: Because there's no ceiling on your health, there's no limit to the amount of deals you can redeem. And to show we aren't messing around, we offer deals from the following premier brands:
● Sunbasket®
● FitBit
● Garmin™
● Hotels.com™
● Kind®
● Skechers®
● Start Hearing™
● eyeMed®
Being healthy pays—and now, it saves. Click here to learn more about Blue365.
Source:
https://www.blue365deals.com/FEP/
Published on: April 07, 2022