Back to BlueNews
Tips to Get More Out of Your Coverage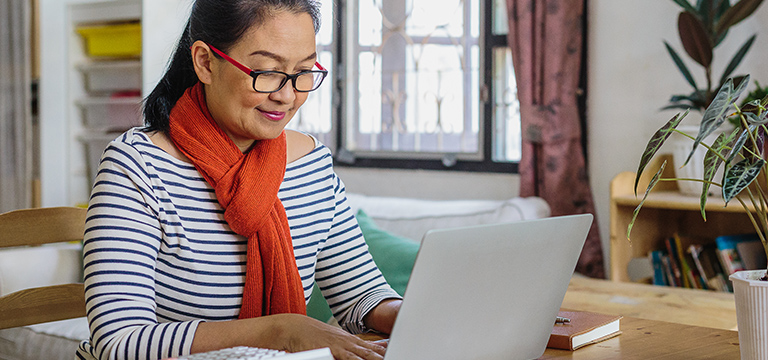 When you enroll in the Blue Cross and Blue Shield Service Benefit Plan, you get the same great benefits that many federal employees across the nation already depend on. That includes things like free preventive care, a network with over 96% of hospitals, 95% of doctors and 57,000 retail pharmacies in the U.S. and more.
When you enroll, you also get a lot of tools, resources and incentives that make a big impact on your health and coverage. This can be anything from making it easier to track out-of-pocket costs to helping you save on care.
Follow this checklist to make sure you're taking full advantage of your plan:
Getting set up with your coverage
Living healthy every day
Reviewing your healthcare information
When it comes to your coverage, there's so much more to discover. When you make full use of all the tools and resources available to you, you make it easier to live well and save on costs.
Published on: December 31, 2021; updated on: October 13, 2023