Back to BlueNews
How Financial Worries Can Affect You When You're Expecting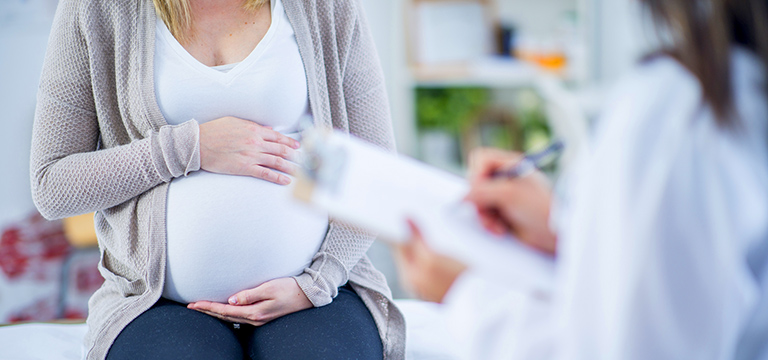 Pregnancy can be one of the happiest periods in life. The human body is capable of so much, including supporting the life of a growing baby. It's important to keep both your body and mind healthy. However, sometimes stress can creep in. Research has revealed that stress, financial stress in particular, can have a lasting impact on babies.
Lots of women report different stressors during pregnancy. Worries about labor and delivery, changing relationships and health issues are common. Researchers found that financial stress actually had the greatest impact on the baby's health at the time of delivery. There was a direct correlation between financially stressed mothers and babies with low birth weights. Low birth weight can cause immediate need for intensive care and continue to be a life-long concern.
Having a new baby on the way certainly has the potential to create some financial stress. Finding ways to reduce that stress is important for both mom and baby's physical health. Here are some ways expecting mothers can cope:
1. Have a conversation about this kind of stress with your OB-GYN. It should be part of your routine prenatal care. Continue these conversations postpartum as well.
2. Get regular exercise (cleared by your doctor) like yoga and meditation.
3. Make a plan with your partner to prepare for changes in work, childcare and medical expenses.
4. Seek out a formal support group or counseling service so you don't have to go it alone.
Your medical benefits are designed to support you through each stage of your pregnancy. Visit our pregnancy page where you can access helpful information and resources.
You can also get support for your mental and emotional well-being through telehealth.
Published on: June 03, 2021